Want to try a new skill or venture a new business during this pandemic? Why not try real estate? Your family or friend might have some properties they wish to sell. You can help them by becoming a real estate agent. This could unlock a new pot of opportunities waiting for you! To start with, here are the real estate marketing for new agents. Here's how you can market your properties and real estate listings.
Real Estate Marketing For New Agents
Deploy Visual Staging
You already know how most real estate agents build a website or blog, social media pages, and email marketing for their business. While we also recommend you work on those, we recommend you try visual staging too. Visual staging will help upgrade real estate marketing for new agents.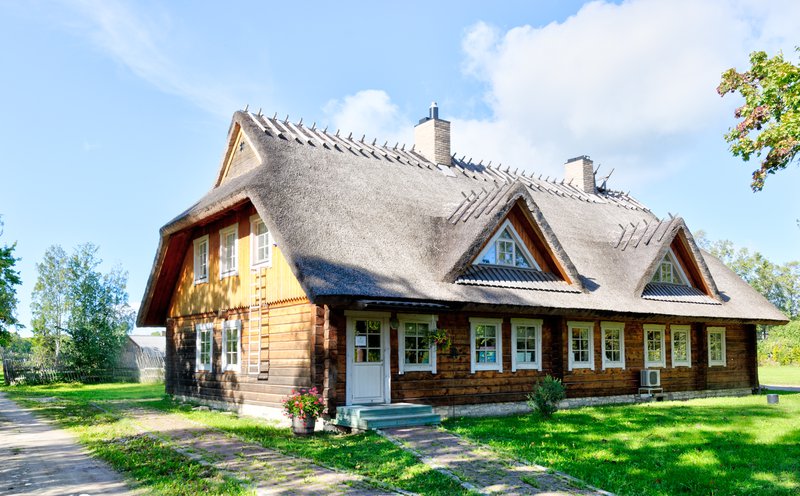 Aside from providing real photos of your property, tweak some photos to do virtual staging to make it more enticing to the customers. Add some furniture, curtains, lightings, other home accessories to give off a cozy and homey feel. Virtual staging becomes an edge as you do real estate marketing for new agents. Studies show staged homes sold about 6-25% more than unstaged homes.
Try Virtual Tour
Aside from visual staging, a virtual tour is also an effective real estate marketing for new agents. A virtual tour also offers a more interactive platform for your customers. They can stay in your listings as they explore every nook and angle of your house to determine if it suits their needs.
Aside from doing a virtual tour inside your house, make sure to cater to the neighborhood too. This is to give an impression to your customers what it feels like to live in the area when they move in. Once the pandemic is over, you can also host your house as a venue for events to market your properties to guests.
Partner with Local Businesses
Another way of doing effective real estate marketing for new agents is by partnering with local businesses. Partner with local home decors, coffee shops, clothing boutiques, etc. Aside from hosting events, you can partner with them to promote or refer your listings to their customers.
You can even give out some flyers or prepare a poster that can be displayed in their shops. You can give a referral fee to them when you landed a deal. Likewise, you can also recommend their shops to your customers. For example, your customer might ask what are the local coffee shops in the area. You can recommend your partners with them. Not only you help fellow local businesses, but it also demonstrates how knowledgeable you are in your area.
Use Paid Instagram Promotion
Instagram is a great social media platform for real estate marketing for new agents. It can help promote your listings to the customers. The Instagram ads will help you target an audience based on geographical location. You can also post any media type like video, carousel, or image for your listings. Make sure to use targeted hashtags so that your listings will appear on searches.
Use Drone Photography
Another effective real estate marketing for new agents is drone photography. Take dramatic shots of your house's exterior and make sure to include its surrounding landscapes. Drone photography attracts more customers since they can see the vicinity and awesome shots of your real estate. Make sure to take sweeping shots of the cityscape, beachfront, or green, luscious mountains to highlight your real estate's location.
We assure you these new, innovative real estate marketing for new agents will surely put you in a competitive sport. If you want to learn more, start contacting our professional marketing experts to help with your campaigns now!