Want to upgrade your real estate leads and sales? Aside from reaching out to aspiring homebuyers, it's recommended to reach out to renters too. Renters are a huge potential customer base in the industry that has yet to be untapped. We've listed the compelling reasons you can use to do real estate marketing to renters.
Compelling Reasons to Do Real Estate Marketing to Renters
Security of Tenure
The first thing to do real estate marketing to renters is security. While renting surely has its perks, it cannot give you the security you need when you have a home. No matter how long you're staying in your unit, there's still the possibility that your landlord or landlady will kick you out of your place.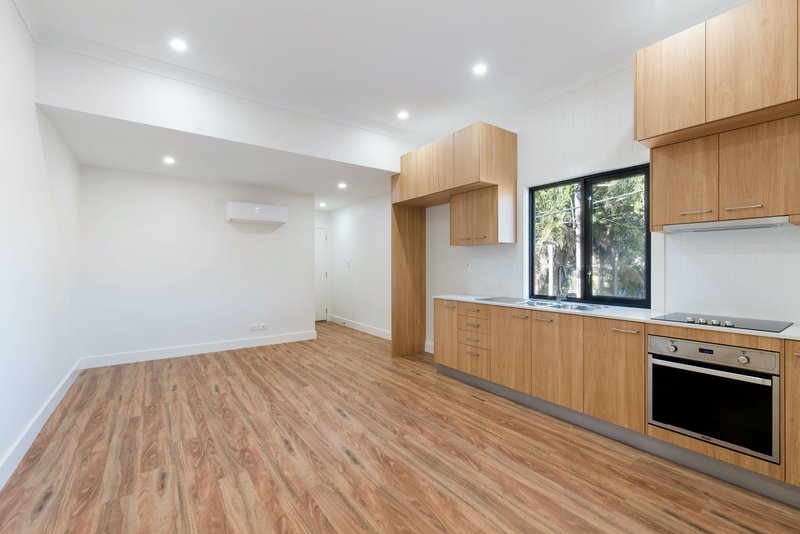 Even if you've stayed in your apartment for years, the landowner can eject you from their house if something happened. Having a home, on the other hand, will give you a security of tenure. It will give you peace of mind knowing you're paying for a house that is yours to keep for a lifetime.
You Can't Change the Property
Renting a place also doesn't give you the freedom and liberty you desired in your own home. This is why you need to state this reason when you do real estate marketing to renters. State to them that renting a place won't give them the freedom to modify or renovate the place as they see fit. They can't even extend their unit to fit in more items or have another room. Want a gated fence? It's better to buy a real estate property than continue to rent.
Your Building Isn't Getting Any Value
Another reason to do real estate marketing to renters is equity. When you're renting, you're just essentially spending money to pay for the place you're staying in. Not only this is a liability, but you're also not earning in the process.
Buying a real estate property, on the other hand, increases your equity value. You're not only paying to have a house, but it also serves as your investment in the future. You can always have the home for rent as a passive income someday. Another thing, you'll only bring your belongings with you when you move, not the house.
Rents May Increase
Not only you don't have the security of tenure when you're renting, but you also don't have financial security as well. Make sure to state these important factors when doing real estate marketing to renters. You may be able to afford the rent now, but what if the price increases when you renew your contract? What about for the next couple of years? You might end up spending more of your money due to inflation rates.
Having a real estate property, however, gives you financial security. It may seem daunting to pay a certain amount for 30 or so years, but the amount you're paying for is fixed. No matter what happened, you're guaranteed to pay the same rate as stated in the contract. Even if inflation hits or when the economy went down, you're still going to pay a fixed amount.
Renting Doesn't Improve Their Credit Score
Paying your rent on time only pleased your landowner, but not your credit score in the eyes of the government. Paying for your real estate property on time, however, improves your credit score. Maintaining a good credit score record is essential since it'll help you with loan applications in the future. The next time you're going to add another property, your chances of approval will increase. The same is true for cars, businesses, etc.
Now that you know these things, make sure to state these reasons when you do real estate marketing to renters.