While house properties are selling like hotcakes right now, the same is true for apartments. In fact, most single people, newlyweds, and professionals prefer to live in condo spaces. Apartment complexes are convenient for those people who want to live near the CBD for work purposes. With so many competitors out there, how can you boost your apartment listings? Here are the surefire tips on how to do real estate marketing to apartment complexes.
How to do Real Estate Marketing to Apartment Complexes
Create High-quality Listings
The first step to effective real estate marketing to apartment complexes is to create high-quality listings. A high-quality listing includes accurate and detailed descriptions of your apartment. Make sure to include its amenities. Show clear photos, videos, or a virtual tour of your apartment. Make sure it captivates the customer's attention once they see your listings.
Enlist them on Real Estate Aggregator Sites
Aside from publishing your listings on your website and social media pages, it's also recommended to use real estate aggregator sites. Examples of this include Trulia or Zillow. If your apartment complexes have less than 50 units, then it's free to use the website and list your properties!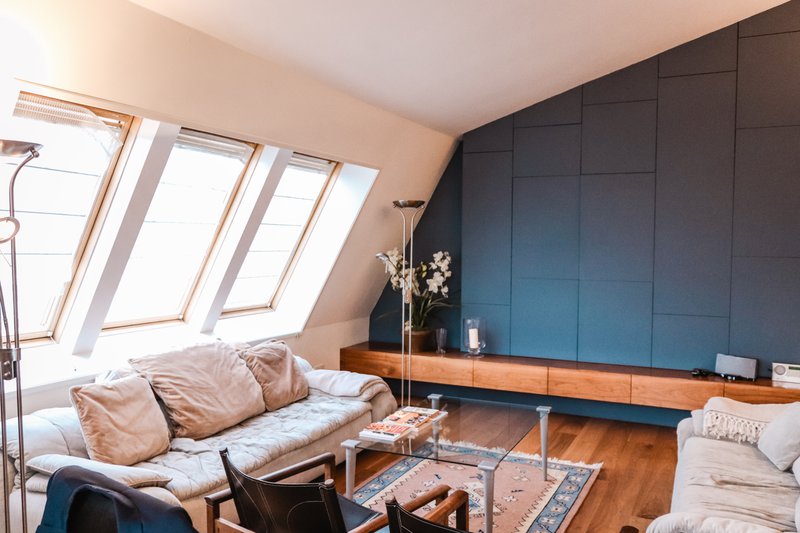 Publishing your apartment listings on these websites helps increase your listings' view. Moreover, most customers are likely to buy or rent an apartment in trusted sites. You can avail a real estate CRM software to manage your listings and publish them on third-party sites.
Share Your Apartment Listings to Your Blog
We all know that a blog is a convenient way to connect with your readers. However, it's also an effective real estate marketing to apartment complexes. You can announce your vacancies or apartment listings and share them with your community. Your past clients and tenants can read your blog posts and refer them to their family or friends. It'll also help in boosting your rankings in search engines and results.
Pay for Online Advertising
Another way of real estate marketing to apartment complexes is by PPC. Online advertisements like pay per click are an excellent way to increase traffic and views. You can set up your budget and keywords when you set up your campaigns.
Make sure to include specific keywords and locations to narrow down the search results. For example, you can use keywords like "studio apartment," "townhome apartment," "2B apartment," + city/neighborhood. You can also add specific features like "you allow pets" in your apartment. It will make your advertisement stand out against your competitors.
Share Your Listings on Social Media
Another effective real estate marketing to apartment complexes strategy is the power of social media. After publishing your listings on websites, make sure to share it on your social media pages. You can share it across Facebook, Twitter, Instagram, Pinterest.
Make sure to include short yet captivating descriptions, high-quality images, and hashtags. Your followers can like, comment, tag, or share your posts. The more engagements you have, the more your listings will get exposed to more customers.
Virtual Tour Apartment Video
While text and images work, you'll increase your chances of selling apartments faster if you shoot a video. People tend to be more attentive to videos and interactive virtual tours. Make sure to shoot and highlight all the stunning features and amenities of your apartment.
In this way, people get to watch and explore your apartment listings whenever they want. The more people engage in your virtual tour video, the more they'll end up purchasing your apartment. You can start making your virtual tour video here.
Want to start improving your real estate marketing to apartment complexes? Contact our professional real estate marketing agents now!