Want to streamline your real estate tasks and be more organized in handling your business? Do you want to get more leads without spending a long time going through your database? Perhaps you're finding an easier way to manage and publish your real estate listings? Well, we've got you covered! Here's why this is the best real estate software for agents!
The Best Real Estate Software For Agents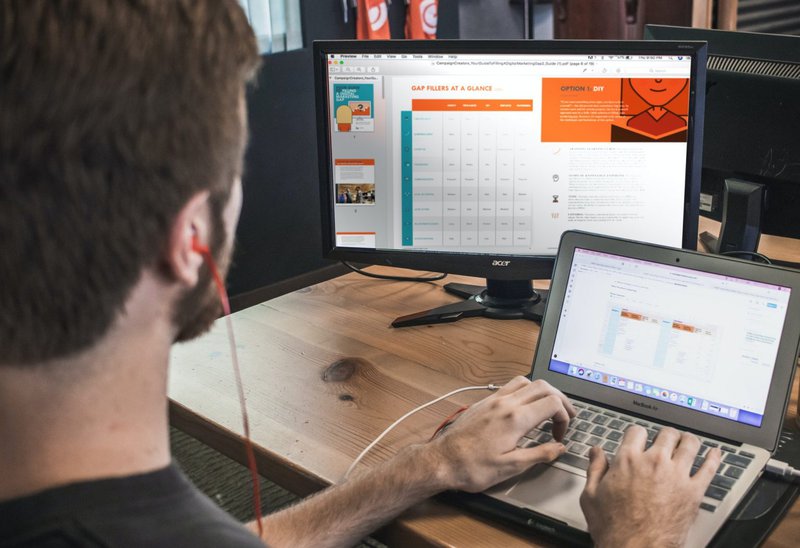 If you haven't already, Remarso already launched a comprehensive real estate software for agents. Real Estate CRM offers innovative real estate marketing solutions for your business! It features seamless scheduling, task designation, lead database and generation, listings management, among others. Here are the awesome benefits you'll reap from Real Estate CRM.
Lead Generation
To start with, our real estate software for agents enables you to integrate your lead forms and landing pages to your website and Facebook ads. This is to ensure you'll reach a wider audience across multiple social media channels. Moreover, it'll save your customers the hefty time of filling out forms manually.
After capturing your customer's information, the software will validate the information to determine which among your leads are ready for harvesting. You can sort out your leads between on-hold and ready for sealing transactions. Moreover, the software can also give insights to determine your customers' preferences. This is vital to determine the best marketing method for them.
Custom Email Templates
As you prepare the content and listings for your qualified leads, Real Estate CRM will provide the best templates for you. We make sure our professional templates will leave a great impression on your customers. After drafting your templates, you can schedule and share it with all your channels. Our real estate software for agents will take care of your paperwork and flow schedule.
Listings Management
Our real estate software for agents also lets you manage your listings properly. You only need to input the important details, upload the images on our software. Then, Real Estate CRM will publish the listings to your website, social media channels, and third-party sites. In this way, you'll minimize spending time from enlisting your properties and publish them across multiple sites.
Finance
Our real estate software for agents also automates your real estate transactions. Real Estate CRM helps in creating invoices for your transactions. Moreover, our accounting software will help sort out your expenses, allow automatic scheduling of payments, taxes, etc, to help you manage your finances more efficiently. In this way, you won't have to miss out on payments and make transactions with your clients smoother and easier.
Customer Support
Want to be available 24/7 to address your customers' concerns and queries? No problem we've got you covered! The real estate software for agents enables you to set up chatbots, auto-replies to your website, and social media channels.
Want your customers to connect via phone? You can also set-up call redirection according to purposes. Aside from customer support, you can also use this for lead generation. Of course, we also have a ticketing system so that you can access all the customer's information and updates in one place.
Virtual Tours
Want to upgrade your property listings by incorporating a virtual tour? Our real estate software for agents enables a virtual tour! You only need to shoot the best angles of your properties, collect those stunning images, and upload it on the virtual tour software! Let our software do the work and you'll have a beautiful virtual tour in a snap!
Want to get these awesome benefits for your real estate business? Check out Real Estate Software now! Don't miss this chance to elevate your business!