One of the main challenges in real estate is getting leads and selling their properties. As much as the realtors want to maximize promotion, they end up spending more money in the process. What's worse? They're losing capital while gaining only a few leads. Is there a budget-friendly way to promote your listings? In this article, we'll lay out creative ways to do real estate marketing on a budget.
Creative Ways to do Real Estate Marketing on a Budget
Start Using Zillow
While it's great to promote your listings to your website and social media accounts, you can do it on Zillow too. It's easy and free to create an account. You can build your profile as a formidable listing agent and start uploading your listings here.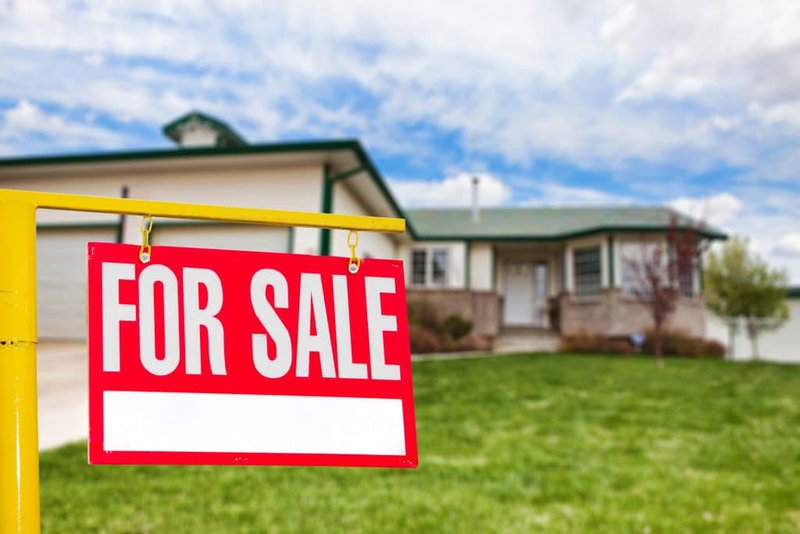 What's great is that Zillow is one of the best real estate listing platforms. So make sure to take advantage of it and promote your listings there! You'll have instant access to thousands of potential customers.
Interact with Real Estate Investing Forums
Show your expertise by helping first-time buyers purchase their first property by answering their questions. Join a forum and answer people's questions and inquiries. Once you've built your reputation, most of these users will seek your wisdom naturally.
This helps build your trust and rapport with them. Once you gain their loyalty, they'll likely make transactions with you more than others. Another pro tip: you can insert a backlink to your website or listing by having a signature to your profile.
Send Letters to Neighbors
What better promoters to a property than your neighbors? That's why it's important to build rapport with them. This is effective real estate marketing on a budget method if you've got no money for promotions. Simply write your neighbors and inform them you're selling the adjoining property.
Chances are, they might be interested to purchase it too! If not, they might be inclined to tell their family and friends. Not only you've got free marketing, but word of mouth holds more referral value too. Just make sure to give them some tips or special discounts for their referrals!
Connect with Building Inspectors
Your local building inspectors have the most connections to real estate buyers in your vicinity. So connecting with them will help build your lead base too. You can find referrals from them when they share they have buyers in need of properties. You can also offer incentives to them so that they'll be more active to find buyers for your properties.
Connect with Local Appraisers
Likewise, appraisers also have connections to buyers, businessmen, and investors. So having them in your professional network helps build your lead base too. They can refer potential buyers and investors who are scouting for properties in the market. Appraisers are excellent for doing real estate marketing on a budget.
Attend Real Estate Auctions
You can also enlist your listings for real estate auctions. To do this, you need to highlight the beautiful features of your properties to stand out. In this way, you'll eliminate more competitors and catch the attention of savvy-buyers more.
Bonus tip: you'll earn a higher profit if you bring really good deals to the buyers. Why? It's because they'll start increasing their bids just to get your property.
Look Out for Potential Renters
Another real estate marketing on a budget method you can use is looking out for potential renters. Share your knowledge of why it's more cost-friendly and effective to buy a house or property than renting in the long run. If possible, work according to their budget so they'll be more inclined to buying than renting.
We can help you revamp your real estate marketing plan right now!