You already know how to boost real estate marketing on Facebook. You already know how to use proper hashtags and tweets on Twitter. Or upload stunning pictures of your real estate listings on Instagram and Pinterest. However, you're at a loss on how to promote your real estate marketing on LinkedIn.
Since LinkedIn is like the business side of Facebook, you suddenly don't know what to do. How do you utilize and maximize your marketing campaign here? Let's read and find out.
Real Estate Marketing on Linkedin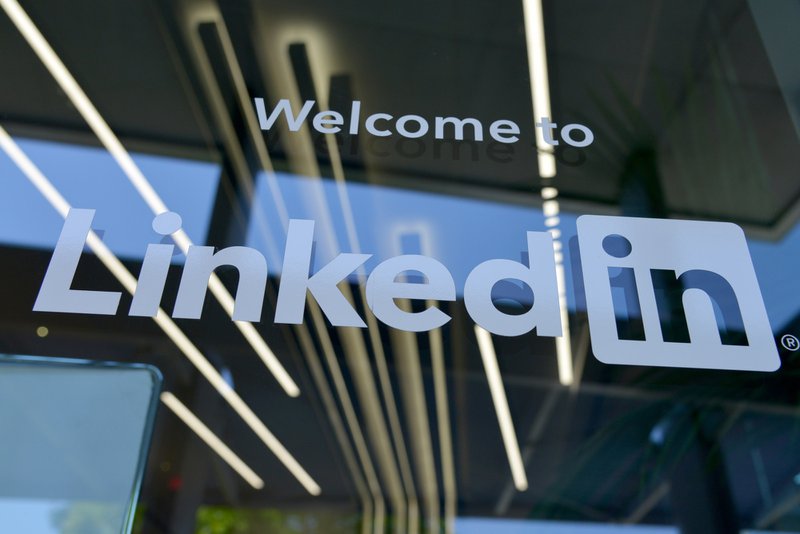 Set Up a Company Page
Aside from setting up your personal profile, we recommend you also signed up for a business account on LinkedIn. Having a business account means you'll have access to creating a company page.
We recommend you fill in every detail of your business to your company page. This includes your real estate website link, social media accounts, your biography outlining your field of expertise in real estate. Also, upload your certificates as a Realtor.
After that, take some time to create a professional-looking banner image for your cover photo and profile picture. If you don't know how to do it, it's best to hire a graphic designer to do the job for you. Make sure to highlight your rewards and accomplishments in your cover image too. This will help you stand out against your competitors.
Upload Videos or Slideshows In Your Company Page
After setting up your company page, the next step is to add videos to make it more interactive. Use the Company Updates feature to add Youtube or Vimeo video links. You can embed it on your home page as well as your followers' homepage too.
In this way, your followers will be updated to your business. Studies show real estate marketing on Linkedin with visual content (images, videos, graphics, animations, slideshows) perform better than texts.
Make Sure to Set Up Showcase Page Too
While your company page acts as your website on Linkedin; the Showcase Page acts as your landing page on the site. Make sure to set up a Showcase page to promote your blogs, or make promotional offers. You can set up a referral program, free listing consultation with your buyers to connect with them. The moment they click on your page, you can redirect it to your website or landing page.
Use Advanced Search to Find Locals In Your Community
While the advanced search feature is only used primarily for job hunters and companies; you can also take advantage of it to search for locals in your community. When you find a local that meets your customer base, don't hesitate to connect with them.
Hit them up a message, give them your professional advice if they need it. You can also use the tag feature to label your connections depending on your organization's marketing method. In this way, you'll spend more time connecting with customers with the highest potential leads. These features will help boost your real estate marketing on Linkedin.
Create or Join Groups to Connect with Local Members
Now that you've added or connected with your customer base, it's time to create or join a group. Consolidate all your leads in one platform to connect with them easily. You can also post an update on what's happening in your business.
Give some updates about the latest trends in real estate, your real estate listings. Make sure to answer the queries of your customers and help them in any way you can. This will help build your reputation and influence in real estate marketing on Linkedin.
Publish Posts in LinkedIn
Just like writing blog posts for your website, take this opportunity to write articles for Linkedin too. This will help you demonstrate your expertise to fellow real estate professionals. The more you build your influence, the more you'll have connections in the industry.
Contact us to kickstart your real estate marketing campaign now!