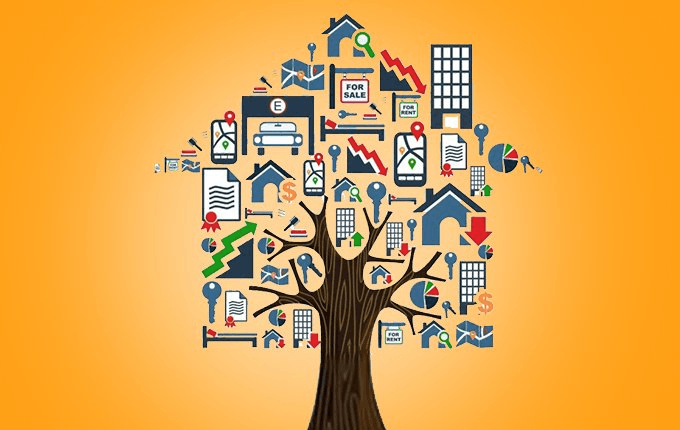 At this time last year, no one could have predicted the challenges that the real estate sector would face in 2020. The COVID-19 pandemic brought lockdown, social isolation, and travel restrictions, which no one was prepared for. This had the greatest impact on real estate marketing.
Take, for example, a billboard. For developers and agencies, these have long been one of the most widely used and effective real estate marketing tools. While billboards were costly, they ensured that the greatest number of potential customers saw what you were advertising.
However, this tool quickly became ineffective. No one was going to see the billboards because people were working from home and there were no tourists arriving in Thailand. Simply put, what worked in the past may not work today or tomorrow.
Looking ahead to this year, real estate marketing innovation will be required to navigate the challenging environment. Here's how Southeast Asia's leading online real estate marketplace is pushing the boundaries of real estate marketing.
Connecting Developers and Agents
The COVID-19 outbreak necessitated innovation in order for this to occur. Previously, the company hosted a number of Agent Days, during which 30+ leading professionals would visit a showroom or project and speak with the developer directly.
Obviously, with the restrictions in place, this was not possible. To facilitate connections between developers and real estate agents, launched virtual agent days as well as bespoke one-on-one meetings. These proved to be a popular alternative, particularly among foreign firms looking to enter the Thai market but unable to travel to Thailand.
Source: Dot Property