When it comes to selling and marketing, the best people to do the job are extroverts; especially in real estate. Most extroverts are persuasive enough with their sweet words to sell their listings. But what about those introverts? Well, you'd be in for a surprise! Here's why real estate marketing for introverts sells better than extroverts.
Compelling Reasons Why Real Estate Marketing for Introverts Sell Better
They Listen to their Customers' Needs
Introverts may not be much of a talker, but they're great listeners. They tend to listen to their customers' ramblings without interruptions. They only ask brief questions to determine their customers' needs. The moment they endorse a property listing to their customers, it sells immediately. Why? It's because introverts pay more attention to their customers' needs and preferences.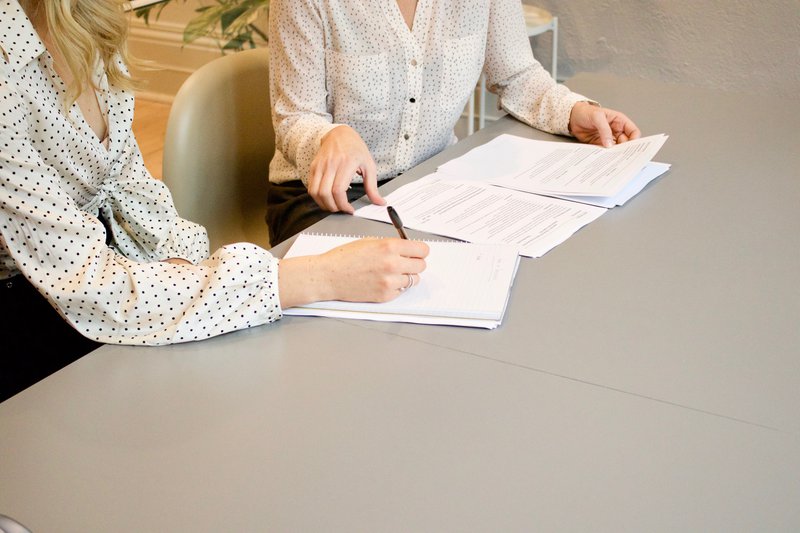 So the search for the perfect property is easier than that of extroverts. Instead of convincing their clients to buy a property, they recommend a listing that suits their preferences and requirements. For example, they'll endorse a listing with an infinity pool if their customers love to swim and have a "getaway" feels. This makes real estate marketing for introverts easier for them.
They Find Solution to Address their Customers' Concerns
Another effective real estate marketing for introverts trait have is their ability to find solutions. Their extensive listening and reading skills made them more analytical in digesting information. So before endorsing a listing, they'll conduct extensive research around the neighborhood to find the best property for them.
Instead of giving out ten recommendations to their customers, introverts tend to pick up the best three to narrow down their clients' choices. Their goal is to make their customers' decision-making easier by picking the best choices out there.
They Are Genuine
Some customers might feel uncomfortable hanging around with introvert real estate agents, but they're genuine and committed to their work. They listen attentively to your needs. And when they talk, it bears a lot of meaning and purpose.
They usually get straight to the point to make sure they never miss out on any crucial information you shared. This also enables them to build their trust and reputation with their clients. Their genuine intentions to help and deliver and make it an effective real estate marketing for introverts strategy.
They Pursue Valuable Relationship
Another real estate marketing for introverts trait they possess is their ability to pursue a valuable relationship. In real life, they only have small circles, making them appreciate these valuable relationships more. They see the importance of building trust and genuine connection, so they apply this to work too. Introverts do not obsess with accumulating a large customer base.
Instead, they're focused on building genuine professional working relationships with their clients. They see to it they're not only making sales, but their customers are also satisfied with their purchase. Their customers' positive reviews and recommendations serve as their gateway to excel in real estate marketing over their competitors.
The Bottom Line
Even if introverts have a hard time communicating, you are still welcome to enter the real estate industry. You can always practice to build your confidence and improve your communication skills. Meanwhile, your natural talents and instincts will always prevail.
As long as you're aiming for excellent customer service, real estate marketing for introverts will be a piece of cake. In no time, you'll be surprised how much you'll excel in this field! You'll be rocking out your real estate listings soon enough!
Want to know more about how to level up your real estate marketing campaigns? Contact our professional real estate marketing agents to help you right now!