The emergence of new technologies, the use of conventional marketing techniques, economic factors, and actual supply and demand in the real estate market have all influenced trends in real estate marketing. In addition to real estate photography, floor plans, and real estate videos, I have outlined five of the most significant marketing trends and services that should be taken into account when developing your service offering in this article.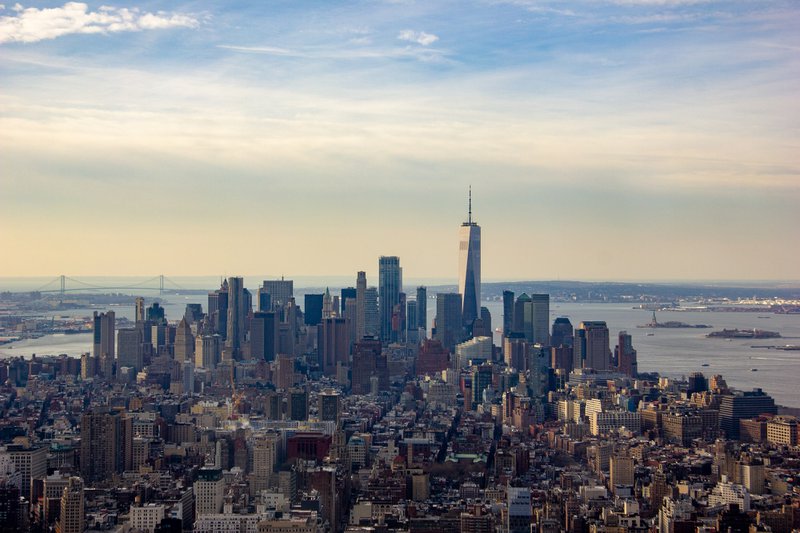 Drones/Aerial Images
Agents and photographers use drones more frequently because they can capture images and videos of homes from above that are otherwise impossible. They have experienced the most impact on commercial sales and leasing campaigns, as historically, these agents were required to pay high costs for aerial photography that required hiring a helicopter.
Real estate photographers now have a fantastic opportunity to increase their income by providing this service thanks to the development of drones. However, if you want to use a drone for commercial purposes, you must follow the licensing requirements and laws in your country.
3D Home Tours
Despite the fact that the majority of real estate agents are still implementing this service, the COVID-19 pandemic significantly increased demand for this good as people began relying on virtual tours to make "sight-unseen" home purchases. Although many real estate agents continue to be hesitant due to the cost of this service, many of them swear by this technology for selling their clients' properties. For more information on adding 3D tours to your real estate photography business, click here.
Mobile Leads
With more people using smartphones and mobile apps, the real estate market is giving a whole new meaning to the phrase "going mobile". In order to give potential customers the best experience, you must make sure that your products and services are optimized for these devices. View them on various platforms.
Content Marketing
Digital marketing and content marketing are closely related, and content marketing involves producing written articles, podcasts, infographics, memes, photos, and videos that are distributed across social media platforms, websites, blogs, and apps. Instead of directly promoting the agent's brand, the content developed for publication on these platforms aims to provide the audience with value in the form of providing knowledge, amusement, inspiration, or general interest. It is uncommon to find a successful agent who does not have a variety of social media platforms where they or their assistant are regularly publishing some form of content, even though this is a relatively new concept used by agents.
In order to modify your services and products to fit the platforms your client uses, you should be aware of how your client provides content to their audience as a real estate photographer. As an illustration, a lot of agents who have taken the initiative to publish content about specific goods and services will modify their content to fit the parameters of social media. They might also demand recurring videos in which they showcase real estate or give market updates. Take note of the platforms (such as Facebook, Instagram, YouTube, etc.) where they want to publish the videos or upload the photos, as different platforms demand different video lengths, specific file types, specific file sizes, and cropped photos.
Image Recognition Technology
With the help of emerging technology, information about a listing can be quickly transferred from print media (such as a signboard or brochure) to a mobile device. Right now, simple QR codes The industry has access to technology that enables a user to scan a QR code from a sign or print media and have an agent's website open on their phone. They can instantly access the building's complete set of images, floor plans, descriptions, and any additional media. If you intend to provide your clients with real estate signboards and print media in addition, keep this additional service in mind.
to your core offerings, such as floor plans and photography.
Source: Hauz Photographers