Thanks to market-wide technological improvements, agents now have a variety of new chances to attract potential buyers and tenants. That is still changing, and so is the nature of real estate marketing. Are you a real estate photographer looking for visual trends for your upcoming fine product? You've found the appropriate blog. Learn about the top 5 real estate media trends for 2023 in this blog. Continue reading to keep current and provide your clients with the best services possible.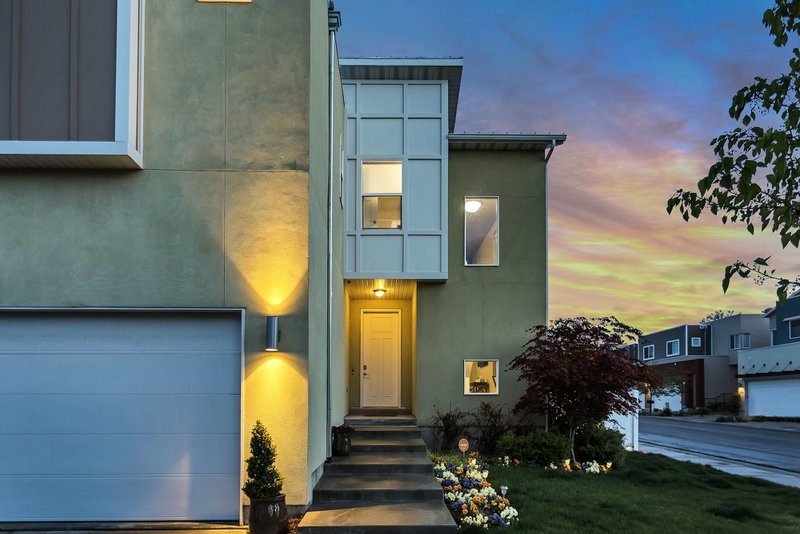 1. Video expansion (vertical format)
Over the years, the popularity of video materials has been steadily increasing. Since 2018, the number of videos seen online has nearly doubled. Videos offer an immersive way for homebuyers to view properties before making an offer. You can eventually stay ahead of your rivals if you incorporate this trend into your real estate marketing arsenal.
Numerous real estate photography companies now offer short and vertical videos (Tiktok, Instagram Reels) as part of their package deals, and many real estate brokers are now using them as well. Also gaining enormous appeal in areas like the US and Europe is photo-manipulated video like Virtual Timelapse.
2. Using virtual tours to view properties
It's no secret that homebuyers' inspection habits have changed as a result of the pandemic. Virtual tours are here to save the day! Agents promoting upscale residential properties, commercial properties like restaurants, shophouses, or even clinical settings are now turning to virtual tours as a fully digital approach for potential purchasers and possible investors to take a tour of a property off-site. These tours continue to be a very sought-after feature when consumers browse for properties online, and their appeal is likely to grow over time.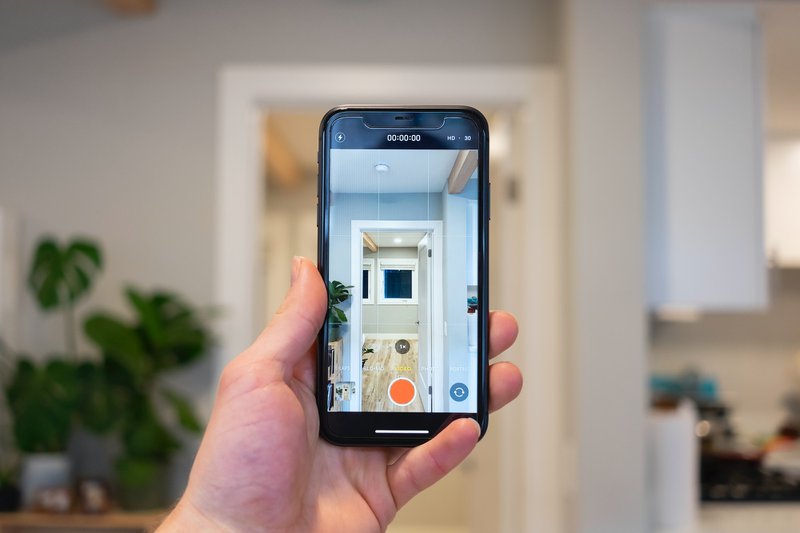 Virtual reality is the most recent technological advancement in the real estate industry. New technology is always being launched today. Today, operating your real estate firm without having virtual tours on your website is unaffordable.
3. Increasing use of drones for photography and videography
Drones are considerably more common in numerous businesses, including real estate, as a result of price reductions for more entry-level models and increased accessibility. Real estate drone photography is a common option for forward-thinking agents due to its capacity to capture aerial images and movies that help highlight the property and its surrounding assets. Looking ahead, it appears that drone videography and photography may possibly become a standard when listing property.
4. Renovation and virtual staging are still in play.
Prospective buyers can have a hard time envisioning themselves living in a deserted home. To get around this, agents in the past used to arrange for the delivery of furniture and accent pieces before any photographs were taken. Thanks to digital furniture libraries and virtual staging for real estate, it is thankfully now possible. As one might anticipate, this can significantly cut costs because employees won't need to reserve or bring in large furniture to do tasks.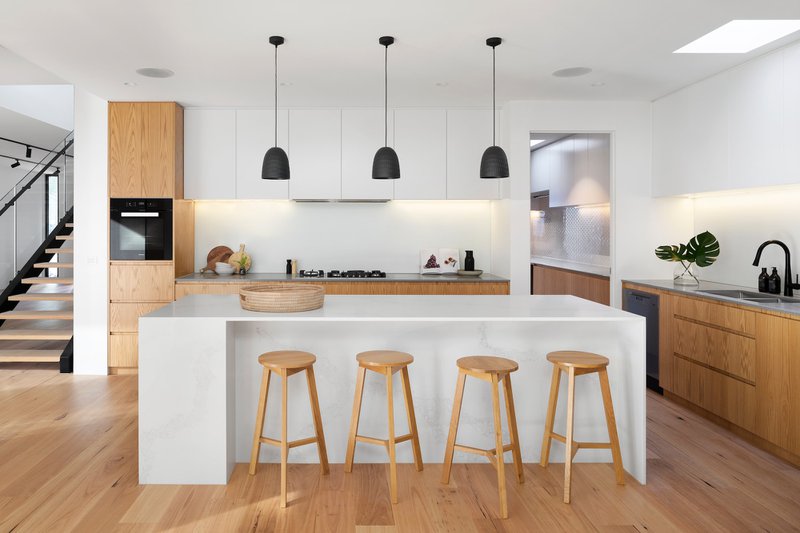 Today, it's even possible to use virtual renovations to demonstrate to prospective purchasers the possibilities of a house. With the use of this photo-editing technology, you can virtually change any aspect of the home, including the flooring, adding or deleting walls and fixtures, eliminating defects or particular objects, or even creating a full pool installation.
5. Making use of social media to find and distribute real estate listings
It's no secret that the number of people using social media has been rising steadily. Since 2015, the number of active users has more than doubled. It is also anticipated that people will use social media to look for and share real estate listings if this trend keeps moving upward.
It's time to start using social media, if you haven't already, to build your brand on sites like Facebook, Instagram, and the newest Tiktok. By posting listings on these networks, you may more easily connect with your audience and give them the option to share your material with friends and family, which could lead to a sale.
Strangely, social media real estate content (pictures and videos) has a tendency to emphasize little features with close-focus shots. Such content is also presented in a more vertical than horizontal arrangement. Keep an eye out for them as vertical photographs are the next major real estate media trend for 2023.