The last few years have seen a significant change in the real estate industry as a result of digital marketing. Due to the maturity of the real estate market, buyers do extensive web research before making a final purchase. The most recent trends indicate that every real estate firm needs to have a website that is optimized for digital marketing communication. Here is our comprehensive starting guide.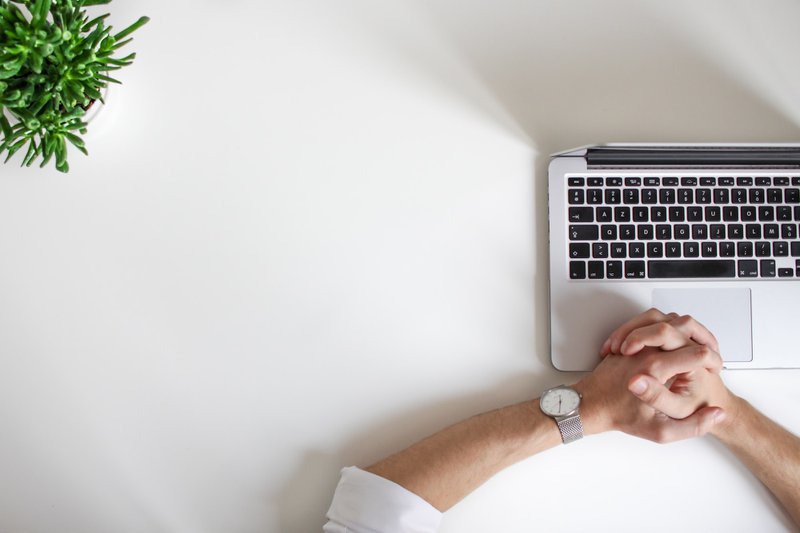 Real Estate's Use of Digital Marketing
Take the time to think about risk mitigation through real estate digital marketing for real estate developers if you're worried about sales. When used effectively, digital real estate marketing can:
Before you even start construction, generate a lot of interest.
Control how your story is told directly to your end-buyer.
Building and maintaining a sizable database of quality leads.
If your project includes a hotel component, you are also generating interest in and awareness of the potential success of that asset. Not only will a successful digital marketing campaign generate leads, but it may also give you the competitive advantage necessary to ensure the long-term success of your project.
Ideas for Real Estate Digital Marketing
Now that we've covered some of the major benefits of digital real estate marketing, here are some real estate marketing concepts to employ in the pursuit of better sales results.
You should know where you stand when it comes to real estate market analysis
Software tools may provide detailed and valuable information on your competitors' digital audiences, including how well they use advertising and marketing.
This same process can assist you in better understanding what the market is looking for, what searches they are conducting, and where high volume demand exists. Integrating this data into your marketing campaigns can make a significant difference in the success of your project.
An accurate assessment can save you a lot of time and money by directing your marketing budget to the areas with the highest ROI potential.
Video Marketing for Real Estate With High Impact
Video content is expected to account for the majority of all web traffic by 2022. According to marketers, video content has the potential to increase income by up to 49%, making it essential for the visually stimulating real estate industry.
Consider using unconventional shoots, virtual tours, live events, and educational animations. The majority of video marketing content can now be shot quickly and efficiently at a lower cost.
Remember to keep it brief and elegant. Shorter videos have been shown to perform exceptionally well on social media platforms and directly on your website.
Focus on Genuine Real Estate Marketing
Building trust is critical, and it is especially important to do so through real estate digital marketing. The average digital customer is knowledgeable and well-informed, and they expect timely and relevant information or they will leave. They are impatient for timely and relevant information, or they will leave.
Rather than pushing a sale, focus on content that assists and supports. Keep listings at a minimum in your content. Instead, concentrate on tips such as neighborhood information, contract reviews, how to finance a property, and other ways to assist your audience.
Showcase your product's destination and lifestyle, and educate them on the value you bring to the table.
Real Estate Marketing Automation Lightens the Load
Real estate digital marketing is a time-consuming process because only consistently high-quality content will yield the desired results. Marketing automation can help in this situation.
Marketing automation platforms are effective tools for streamlining the process. They will segment and organize your email subscribers, send the appropriate messages, track audience engagement, send you reports, and manage your sales.
These tools are useful for managing social media, lead generation, ROI reporting, testing landing pages, running online ad campaigns, and much more.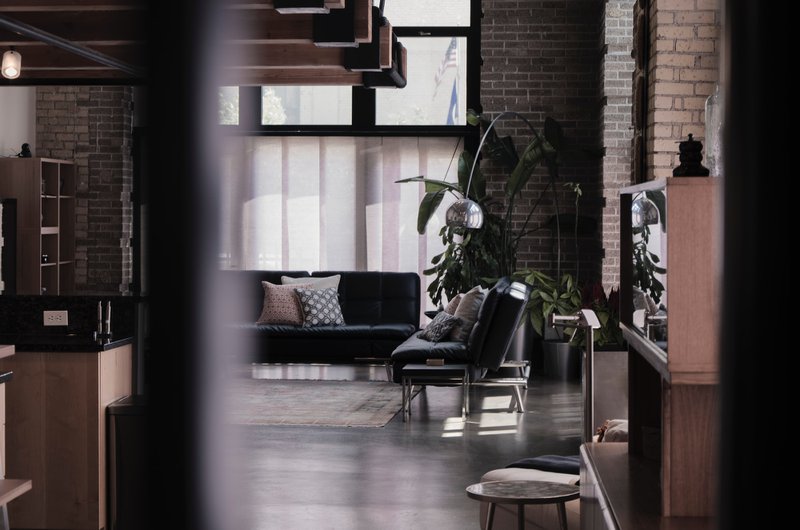 Personalize your email marketing for real estate
Email marketing has evolved and gained new features over time. To obtain subscribers, request their email addresses and use them to provide updates on new listings, projects, and purchasing advice.
As your list grows, start categorizing your subscribers (by age, income, region, hobby, etc.) and start creating content for each group.
Personalize each email so that you refer to them by name and provide material relevant to their search, keeping them informed and demonstrating your appreciation for them during this sometimes lengthy search.
Commit to the Best SEO Real Estate Marketing Practices
SEO is sometimes overlooked because it can take six to twelve months to see results. When those returns do start to appear, they do so in the form of free, organic traffic from highly qualified sources.
Make certain that all of your blog posts and website content are targeted. Conduct search engine and SEO research, and include high-volume keywords in your articles strategically.
If you stuff your content with keywords that are unrelated to your content, you risk getting penalized.
Create powerful backlinks by guest posting on other high-ranking real estate marketing websites.
Hiring an SEO expert to assist with your setup and conduct extensive keyword research will also be beneficial.
Embrace the Mobile Revolution
You could argue that people aren't buying houses on their smartphones, but mobile searches are gaining traction across the board. Your website must be responsive to the device on which it is being viewed.
Because of the rise of mobile property apps like Love Your Postcode, Zoopla, and OnTheMarket, which account for 77% of customers who use portals to search for houses, going mobile is critical for your real estate digital marketing strategy.
Your content must be mobile-friendly and visually appealing, and your website must be responsive to the device being used to view it. This affects every aspect of your website design, from font size and background color to optimized paragraph lengths.
Stay on Your Client's Mind with Real Estate Ad Retargeting
Ad retargeting keeps you in front of customers who have already visited your website. As they browse the Internet, these ads will appear on various portals and websites.
This is especially useful in searches with a long sales cycle, such as real estate transactions, where buyers often look at dozens of homes before deciding on one.
Retargeting assists customers in remembering what they liked. This leads to a 10x higher click-through rate than brands that do not use retargeting.
What are the advantages of using Real Estate Digital Marketing?
Your clients are already searching for real estate online.
98% of all real estate buyers look for properties online.
Online real estate marketing is an excellent way to make the first crucial connection, raise awareness, and promote lead generation.
Great real estate technology can be easy to use and cheap.
At an unprecedented rate, new technologies are flooding the market, providing real estate companies with new and exciting ways to attract customers.
Virtual reality tours, 3D images, and live-streamed open houses are just a few methods for including, informing, and attracting buyers to homes. They're also inexpensive, simple to use, and ready for mass distribution.
Digital marketing provides access to a larger, more involved audience.
Online advertising platforms give you access to any audience you want to reach, no matter where they are. You can easily target your content to specific audiences based on their income level, geographic location, interests, purchasing patterns, and much more. This means that instead of having to wait for the right people to come to you, your real estate marketing content is more likely to reach them.
Source: proven.partners