Building a real estate company requires full-time work. After all, you can't assist clients in buying and selling property unless you already have those clients. Because of this, prosperous real estate professionals invest a lot of time and effort into promoting themselves, creating their brands, and gathering real estate testimonials. For those in the real estate industry today, internet marketing is one of the most effective strategies.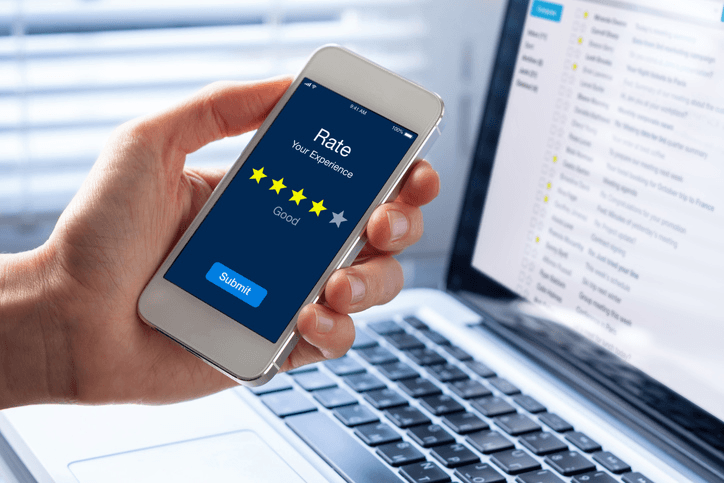 Social media brand building is a particular favorite because it enables you to develop fruitful relationships and offer personalized content to a variety of prospects. It's especially helpful to have previous clients leave online reviews on your social media profiles, but how do you persuade these clients to provide you with real estate testimonials that you can use? Here are some tips on how to support this behavior.
Why Do Real Estate Testimonials Work So Well?
Using real estate testimonials is by no means a new marketing strategy, whether it is used in the real estate industry or any other industry. But why exactly do real estate testimonials work so well to increase the reach of your own company? The answer is straightforward: a client testimonial is evidence that you have pleased a particular client. You can use your real estate client testimonials to show how well you deliver the services that potential clients are seeking, which will increase their likelihood of choosing you over a rival with fewer or no testimonials.
This idea is supported by a lot of research. The truth is that more than 7 out of 10 customers have a tendency to believe that customer reviews accurately represent a business's capabilities. Furthermore, a sizable number of people read these reviews as well. Consumers read online reviews and testimonials before making a purchase decision in a resounding majority—92 percent, in fact—demonstrating that the typical real estate testimonial has the potential to not only reach a large number of prospects but also to have a positive impact on them.
How to Encourage Former Customers to Post Online Reviews
We've established the importance of online reviews, so let's talk about how to get former customers to leave you reviews online that you can use to your advantage. Let's talk about some of the best tactics you can use to get the reaction you want from previous clients.
The Call-to-Action Button: The Humble Buttons
Sometimes the most straightforward and basic tactics work the best. You can adopt a passive strategy by making sure that your online marketing platforms, such as your social media pages or your real estate website, have a place for people to leave unprompted feedback, rather than actively going after previous clients and persuading them to leave you positive online reviews.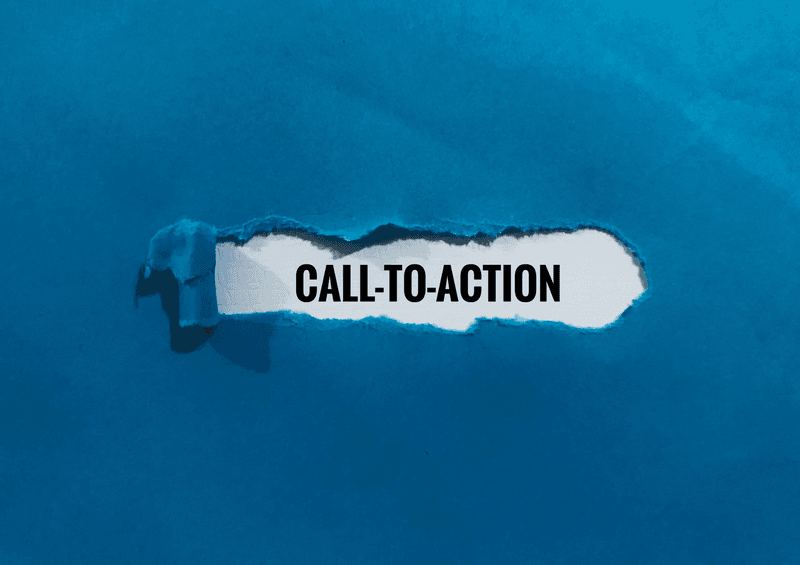 A straightforward call-to-action on your website in the form of a clickable button or link accomplishes two things for you: it gives previous customers a quick and easy way to share their experiences with you while also demonstrating that you value that feedback. Although it's not as active a strategy as the others listed below, this is where the process begins.
A Question Is Never Harmful
Although it's not always a given, happy customers might decide to take the initiative and recommend you to others on their own. For this reason, it's primarily a novel idea to just ask satisfied customers to leave a few words about their interactions with you.
The process of asking also doesn't have to be difficult. A client can be contacted in person, on the phone, via email, or even by posting a request for testimonials on your social media page. Then all you have to do is sit back and wait for the positive feedback to come in. Always keep in mind that the happier your client is with you, the more likely they are to take you up on your offer. Additionally, the more likely it is that a prospective customer will see that online review in the future and decide to become a new client.
Rewards Can Also Be Useful
Sometimes, former customers require a little encouragement to leave a favorable review. You can choose to catch more flies with honey than you would with vinegar, rather than bugging people for a review, a strategy that never works as well as you might think it would. By giving previous customers incentives, you can persuade them to leave online reviews in this situation.
Giving reviewers something in return is the key in this situation. A gift basket filled with goodies, two tickets to a movie or performance, or entry into a raffle for a chance to win a free dinner for two at a nearby restaurant are just a few examples of incentives. Just make sure the prizes you're giving away are of a caliber that will make previous customers feel like they got a better deal!
Avoid the Hard Sell
Last but not least, be careful not to ask for too many testimonials, as important and valuable as they are for developing your brand. Customers never want to feel harassed or irritated, so it's unlikely that persistently contacting former customers in an effort to persuade them to leave you an online review will work in your favor. In fact, trying too hard might backfire and turn off these former customers. They will no longer provide you with any real estate testimonials, and you are less likely to work with them again as a result.
Some people are just not the kind to leave reviews. It makes perfect sense in this situation to refrain from the hard sell. Don't force it; just make a few passing references to the advantages of their leaving an online review. The goodwill that you have worked so hard to build over the course of your relationship with your client cannot be thrown away. In this instance, the potential reward is not worth the risks.
A portfolio of contented, happy clients is always a good idea. One of the best marketing strategies is to have a dozen real estate reviews online. You can establish yourself as a reputable and effective expert in your field with just one recommendation.
Source: Realty Biz News