According to Kevin Bazazzadeh, real estate investor and founder of Brilliant Day Homes, purchasing a home is frequently the largest investment someone will ever make because it involves both a financial and an emotional choice. When buying a home, different ages and stages of life may necessitate different considerations, from location and property size to price range and financing options.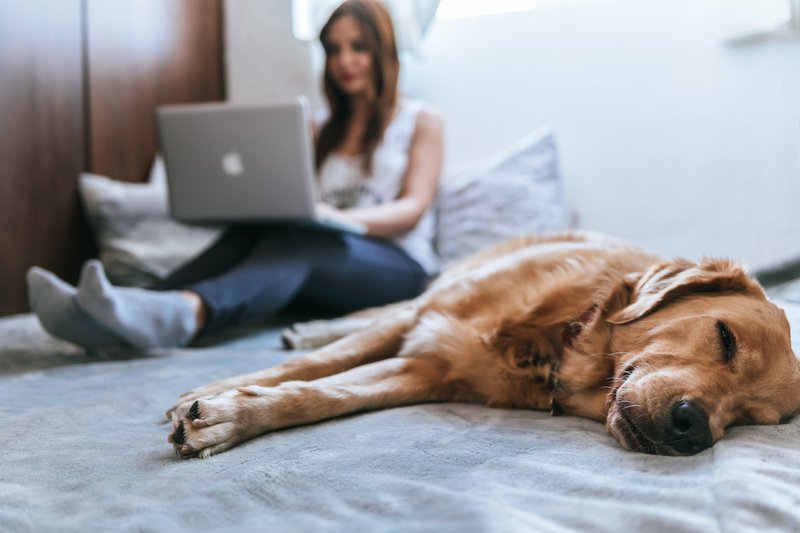 According to Melanie Dawkins, a realtor with kwElite Real Estate, "Buyers need to look at the next five or ten years of their lives, what they have hopes for, and how a particular home will supplement that."
In Your 20s
Locate a Place That Suits Your Needs
Younger buyers as well as those in their 40s should consider what restaurants, entertainment, and nightlife they want to be close to, according to Dawkins. Location is equally important to a person's life as the contents of their home.
Build Wealth Through Real Estate
The twenties are a great decade to start learning how to use real estate as a tool for wealth creation. Purchase with the intention of immediately turning the asset into a profit. You can rent out rooms to colleagues, friends, or anyone else you're willing to live with.
Traditional Multifamily Homes
For first-time homebuyers, traditional multifamily homes or flexible spaces are excellent choices. As low as 3% down payments will continue to be an option with FHA, Fannie Mae, and Freddie Mac. There are now more grants or programs to help with down payments than ever before.
Gen Z Wants Flexibility
According to DiBugnara, Gen Zers are generally seeking more original methods of homeownership. She claims that they seek residences or locations free of long-term obligations as well as the chance to make money. These kinds of homes give them the freedom to enjoy the house without having to live somewhere permanently.
In Your 30s and 40s
Think About Family
Newlyweds and young couples might be more interested in a starter home they can currently afford. Families with children in school may seek a residence with more bedrooms. Before you purchase a home, make sure you have money set aside for all the costs of homeownership.
In Your 50s and 60s
People who are getting close to retirement might be looking for a home or retirement community that better suits their needs. Finding a smaller home or one with amenities like single-level living or a master bedroom on the first floor might be a priority. The house is also simpler to maintain in this manner.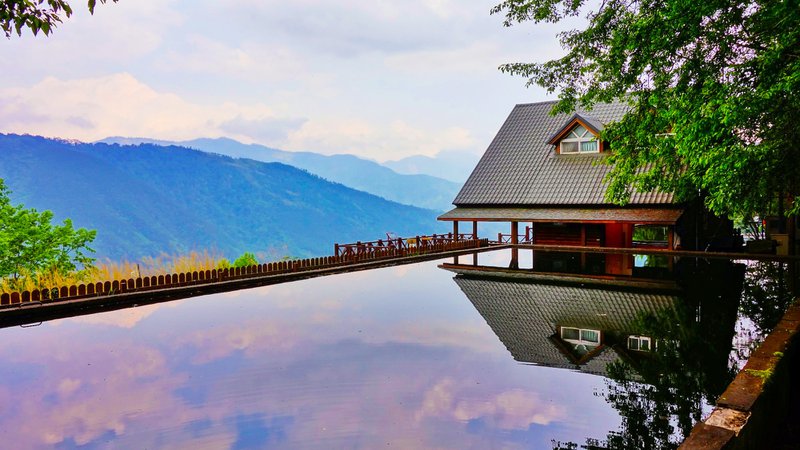 60s and Beyond
Dawkins asserts that since stairs can be hazardous, people in their 60s and older prefer products with only one level. "Older buyers need to consider things like how a bathroom may be modified if they need it or having their main bedroom and laundry room on the same floor so they don't risk a fall down the stairs," says the real estate agent.
According to Patel, retirees might also have more cash on hand to purchase a home than someone who is just starting a family. "Someone who is just starting their family may not have had as much time or money to save up, whereas someone who is retired may have been able to accumulate money over their working years."
"If they can stay in their own home and maintain their lifestyle by being active, then that's a great healthy move for them," said Dawkins of buyers in their 60s and older.
According to Dawkins, older people should consider how much landscaping they can handle outside and whether they want to spend more money on hiring someone to maintain it for them if they are unable to do it themselves.
To find the perfect home for you, take your time, consult with friends and family, and enlist the help of a real estate agent. In his conclusion, Patel advises that "buying a home is a major decision at any age, so do your homework before making a decision."
Source: Go Banking Rates